~ Inviting and equipping generations to engage fully in God's grand story ~
Ever ask "Why, God?"
Then get silence for a reply?
(Except for "well-meaning" individuals offering unsolicited opinions that feel more like accusations than answers.)
I get it. 
---
In my new keynote:
Why, God? Trusting When Answers Don't Come, 
you will be fortified in your faith by truths I learned when agonizing personal experiences drove me to Scripture in search of others whose "Why, God?" got no answer -- and kept on believing. There were many.
Including Jesus. 
---
"Why" is a universal human cry.
It just doesn't have to have the last word -- even when heaven is silent.
Click Here for Speaking Information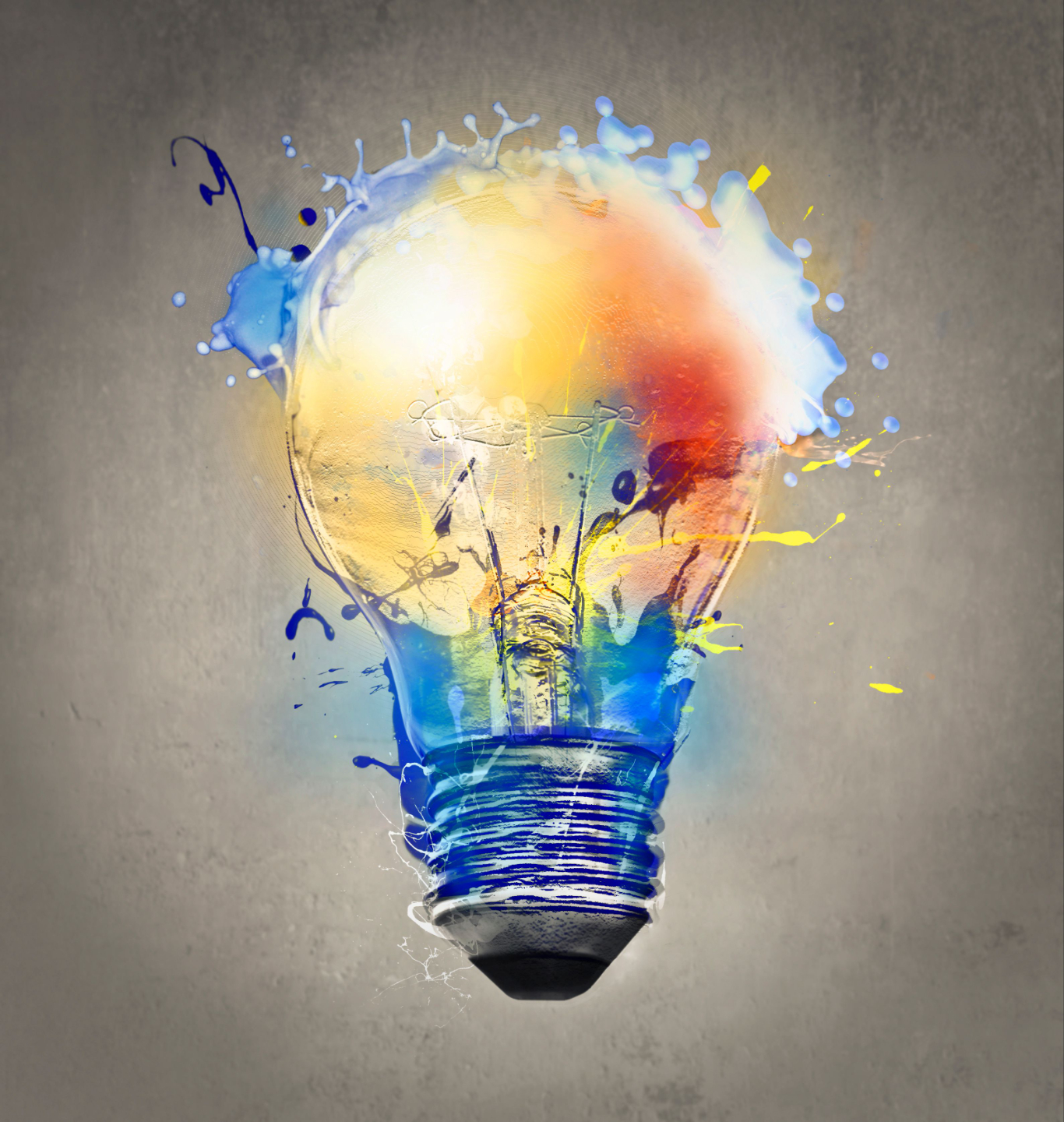 Supercharge your impact with the Hi(Impact) newsletter & get the free guide, "10 W's to Renew a Weary, Anxious Heart"
Join Here
Dynamic Presentations
Artfully crafted & authentically lived messages to empower your audience
Learn More
Reading & Christian Education
Key 3 Educators Podcast
Leadership and teaching excellence for Christian schools and home educators
Listen In
Nobody drifts to a life of earthly excellence & sacred significance. 
Wise people navigate with intention.
Learn yourself
---
Too many opportunities are lost and relationships suffer due to poor self-awareness. 
This key unlocks humility, confidence, courage, and skill to become your true & best self!
Love God
---
Knowing and loving are not the same. Knowledge about God can obscure the need to love Him.
This key unlocks reconciliation, intimacy, and friendship with God, leading to eternal purpose.
Live connected 
---
Independence isn't the zenith of maturity; it's interdependence.
This key unlocks relational wisdom, healthy connectedness, appropriate expectations, and effective communication.