GROWING UP
on a small Kansas farm I began "teaching" to the assortment of barefoot critters who squawked, snorted, and stank. Today's audiences smell much better and (usually) wear shoes. Learning and teaching has been part of my make-up since childhood, as you'll discover below.
FARM LIFE and SHELVES OF BOOKS
instilled a strong work ethic and cultivated an imagination and thirst for knowledge. I came to faith in Jesus as a child, primarily due to my parents' example. When I was older, summers were spent walking soybean fields and eradicating weeds with a machete, a guaranteed way to get and stay fit. (One fitness program I've never seen advertised!)
TODAY I'M A MOM AND NANA,
and these peeps hold my heart like no other! If you shared a meal with us, you'd find there's never a dull moment, and you'd hear plenty of "bad mom" stories. While lame jokes, movie lines, and Disney songs pepper our conversations, we also converse deeply from the heart.
We play games, share (steal?) books, debate, celebrate, grieve, develop patience, and learn grace because we know and experience each other's weaknesses. We navigate how to support individual homes while building an extended family network.
In short, you'd find ordinary people dealing with ordinary trials in pursuit of an extraordinary life.
FOR TWO DECADES GROCERY LISTS & LESSON PLANS
dominated my focus while raising, feeding, home educating, and feeding (again!?) five energetic sons. In addition, I've been honored to:
~ Serve as a founding board member and instructor of a Christian University-Model school.
~ Lead the establishment of a K-12 homeschool cooperative.
~ Mentor scores of teens by directing several theater productions, including my script, "The Great Caper Along Route 66."
~ Write history, language arts, communication, film, and critical thinking curriculum.
~ Teach courses in several subjects 
~ Travel to all 50 U.S. states and four countries.
~ Pursue home design and photography -- especially wildlife!
BELIEF #1
You have an impact that's immeasurable, eternal, and irreplaceable. It's not a matter of "if," only "what kind" and "how much."
BELIEF #2
Our world and nature defaults to destruction & deception. Faith in Jesus Christ frees you to be & become your true self & help others do the same.
BELIEF #3
Accepting God's salvation by grace and aligning with truths He has established about yourself, Himself, and others is the only way to achieve spiritual and personal maturity.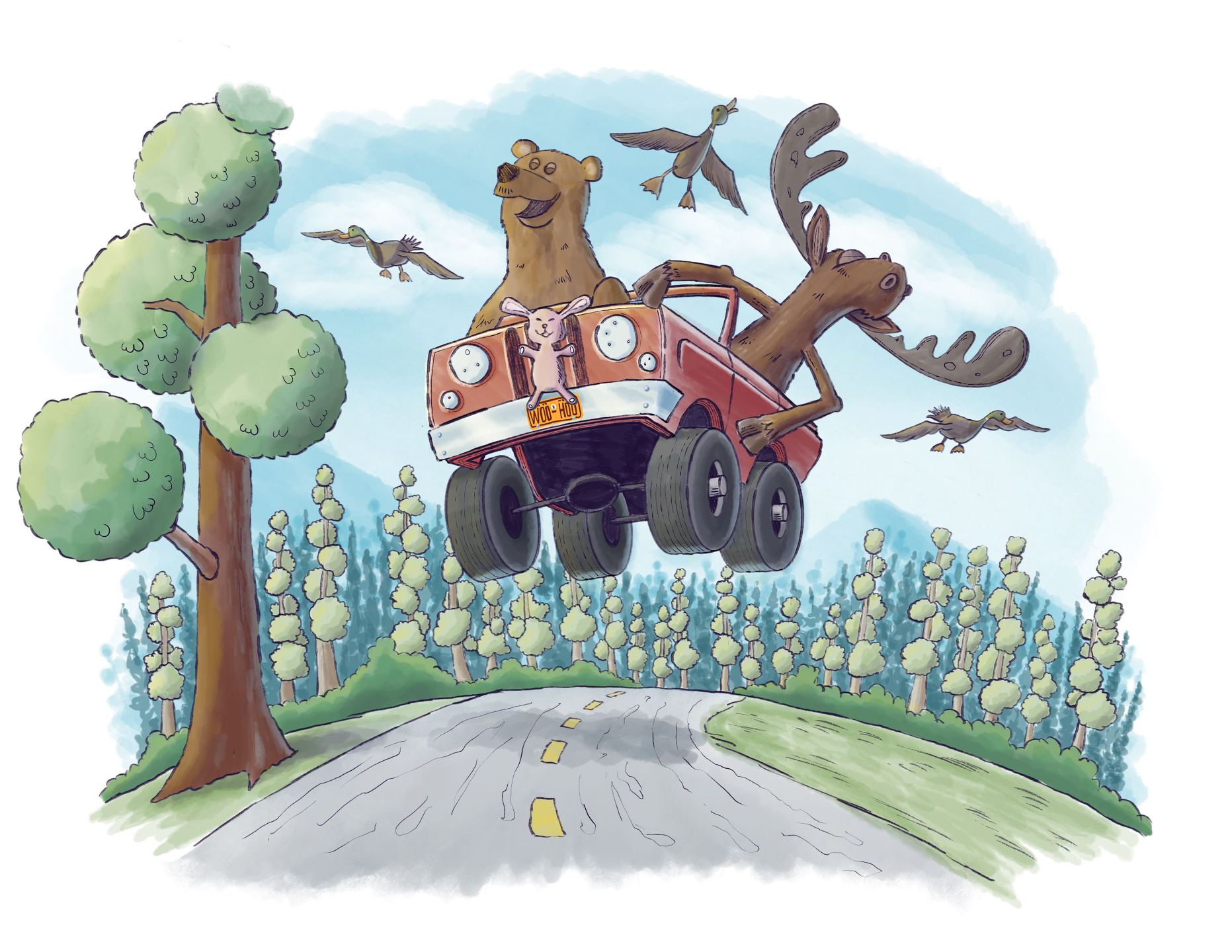 You're invited!
Join the journey of engaging fully in God's grand story!
Invite Hi(Impact) into your inbox weekly.