"Stephanie was dynamic, funny, and engaging. She hits the heart of the topic with grace, wisdom and GRIT."
~ Artful ~ Authentic ~ Authoritative
---
---
Women's gatherings
Parenting conferences
Christian education events
---
---
Peruse signature presentations below.
Custom message inquires are always welcome! 
Custom message examples:
---
For Goodness Sake, Hold On -- Ladies Tea & Brunch Fundraiser
Light Pole! Three Strategies to Develop Resilience When You Smack into Life -- JCHE Back-to-school Kickoff
Kindness: The Courage to Confront -- Lighthouse Preparatory Academy Chapel
NEW KEYNOTE: 
WHY, GOD?
Trusting When Answers Don't Come
---
Sooner or later, everyone voices the universal human question, "Why, God?" Either in a whisper, afraid God might be listening. Or in a shriek, determined God will hear. And often the answer is ... nothing. (Except for "well-intentioned" individuals who deliver opinions wrapped in Bible verses that feel more like accusations than answers.)
Heaven, however, is silent.
In this presentation, born from agonizing personal experiences which drove me to Scripture in search of answers, listeners will be fortified in their faith. Not with platitudes or formulas. Not with vague Bible verses or superficial encouragement. With truth modeled by several people in Scripture including -- Jesus himself. 
"Why" will have its say. It just doesn't have to have the last word. Empower your people for a tenacious faith even when heaven is silent. 
Create a dynamic ladies gathering
---
Complementary messages with the theme:
Three Nots to a Resolute Faith
Fear Not: Defeat What's Devouring Your Impact 
---
Through the stories of five women in the Bible, women will see how to defeat three fears devouring their impact. They will replace self-limiting lies with God's liberating truths. 
Flail Not: Why God Wants You Confident
---
Riptides of inadequacy drag women away from their callings. They will see the true cost of insecurity and exchange a mindset of inadequacy for an identity of sufficiency in Jesus Christ.
Faint Not: When Storms Compel Your Savvy Strength
---
Different types of storms call for different responses. Women will see how spiritual, emotional, health, and relational storms compel distinct reactions and find assurance in God's promised presence.
Host a powerful parenting conference
---
Complementary messages with the theme:
 Model, Train, Focus: Three Practices of Wise Parents
Because I Read So:  Principles From the World's Greatest Parenting Book
---
From Genesis to Revelation, God the Father models how to raise and relate to children. No perfect-kid formulas or sets of legalistic rules, but principles empowering moms and dads to point to Scripture and parent boldly "because I read so."
Hold Your Horses: Training Kids to Bridle Their Will
---
Raising a child is a lot like training a wild horse -- a creature ruled by appetites and resistant to submission. Parents will understand the relationship between the mind, will, and emotions and how to become a trainer, passing the reins successfully to their child at the right time.
Look at Me: Three Lenses Wise Parents Use
---
Why can't good intentions just be enough? Using photography as a metaphor, parents will be be encouraged and energized with three lenses for focusing with wisdom. They will be equipped with clarity, courage, and compassion.
Specialty topics for parents, educators, and homeschoolers
---
Boy, Oh Boy: Raising Men of Depth and Character
---
Boys can be exhausting, exhilarating, confusing, and comforting. What makes them tick? How can moms (and dads) raise boys to be men when the definition of "manhood" is ill-defined in our culture without resorting to simplistic stereotypes? Packed with information on the physical, emotional, and mental make-up of boys and addressing significant challenges they face, parents will be outfitted with practical and powerful tools to build boys into men of depth and character.
Adolescence: Thriving During the Great Brain Remodel
---
The brain undergoes a marvelous and mysterious remodel during adolescence, roughly between ages 12-24. This has a profound impact on an adolescent's priorities, perspectives, and behavior.
Learn why dopamine is so powerful and why adolescents are incredibly vulnerable during this process. Grasp why "new" is necessary -- and frustrating.
Be empowered for the teen years with courage, compassion, and confidence.
Reach the Summit While Still Breathing: How to Homeschool & Live to Celebrate It
---
Home schooling is more like scaling Mt. Everest than strolling through Central Park. How can you climb with confidence instead of fear? How can you avoid an avalanche of activities, the trap of perfectionism, and the craters of exhaustion? What is required to reach the summit and not be wiped out? You'll meet the five essential guides for a successful journey. An encouraging message of substance, seasoned with mirth.
Encourage educators & inspire students
---
Youth presentations are geared for middle & high school ages.
Custom presentation inquiries for students and staff are welcome!
Hot Seat Faith (Students)
---
Do your students have questions about Christianity's relevance?
Put me on the "hot seat" for a non-scripted Q&A session where they can inquire about matters of faith and its application in real life.
If I don't have an answer, I'll say so!
Mission: Impossible or I'm Possible (Students)
---
Tiny mindset changes can lead to giant outcome opportunities. Romans 12:2 declares transformation occurs through a renewed mind.
Students will see how three changes in thinking will produce radically different results -- for now and for life.
Keep Soaring (Teachers)
---
Education is an "upstream" endeavor. Effectiveness is difficult to measure. The gravity-like pull to discouragement is real.
These factors and others attracts heart-sinking missiles. Give your teachers skills to recognize and outmaneuver these destroyers of excellence.
Let's see how I can add value to your audience
"Stephanie has a heart for women and wants to help them live courageous and not fearful lives. She inspires confidence and shows how to rely on God's grace and apply His wisdom to life. Our ladies left the evening strengthened with a clear message, rooted in Scripture, and practical ways to use the information in their everyday life."
Elizabeth N., Women's Ministries Director
"Stephanie speaks about life – the good, the true, and the beautiful – and the challenging, difficult parts. You will be encouraged to reach and embrace the life God has for you. All given with humor – and love."
Lynn L., Attendee
"Can I just say today was awesome and you did a fabulous job! I had lunch with [student] and she could not stop talking about how wonderful your message and presentation were. Thought provoking and powerful. She was soooo impressed by how you had it memorized and it showed her that you were prepared."
Kirsten C., School Department Dean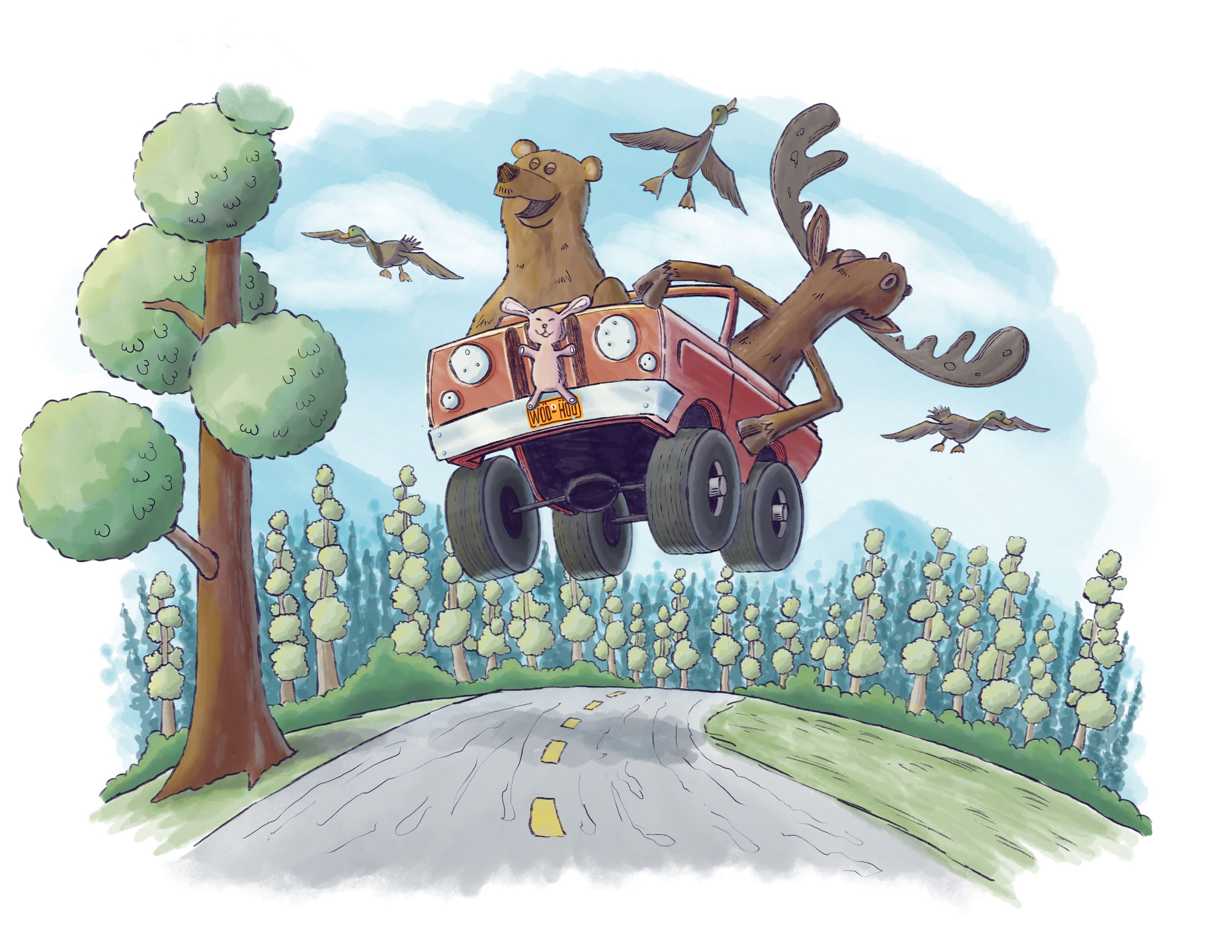 Join the journey of  engaging fully in God's grand story!
Get the free transformative guide, "10 W's to Renew a Weary, Anxious Heart" and have Hi(Impact) delivered weekly to your inbox