Success is when your audience can't wait to leave!
Because they're so excited to put an insight into practice! Yet they stay...eager for more!
Less "reels." More "real."
Empowering women and parents.
---
Peruse signature messages below.
Custom presentation inquires are always welcome!
Stephanie has a heart for women and wants to help them live courageous and not fearful lives. She inspires confidence and shows how to rely on God's grace and apply His wisdom to life. Our ladies left the evening strengthened with a clear message, rooted in Scripture, and practical ways to use the information in their everyday life." Elizabeth N., Women's Ministries Director
"Stephanie speaks about life – the good, the true, and the beautiful – and the challenging, difficult parts. You will be encouraged to reach and embrace the life God has for you. All given with humor – and love."
Lynn L., Attendee
Create a dynamic ladies retreat
---
Complementary messages with the theme:
Three Nots to a Vibrant Faith
Fear Not: Defeat What's Devouring Your Impact
---
Through the stories of five women in the Bible, women will see how to defeat three fears devouring their impact. They will replace self-limiting lies with God's liberating truths.
Flail Not: Why God Wants You Confident
---
Riptides of inadequacy drag women away from their callings. They will see the true cost of insecurity and exchange a mindset of inadequacy for an identity of sufficiency in Jesus Christ.
Faint Not: When Storms Compel Your Savvy Strength
---
Different types of storms call for different responses. Women will see how spiritual, emotional, health, and relational storms compel distinct reactions and find assurance in God's promised presence.
Host a powerful parenting conference
---
Complementary messages with the theme:
Model, Train, Focus: Three Practices of Wise Parents
Because I Read So: Parenting Boldly from Biblical Principles
---
From Genesis to Revelation, God the Father models how to raise and relate to children.
No perfect-kid formulas or sets of legalistic rules, but principles empowering moms and dads to point to Scripture and parent boldly "because I read so."
Hold Your Horses: Training Kids to Bridle Their Will
---
Raising a child is a lot like training a wild horse -- a creature ruled by appetites and resistant to submission. Parents will understand the relationship between the mind, will, and emotions and how to become a trainer, passing the reins successfully to their child at the right time.
Look at Me: Three Lenses Wise Parents Use
---
Why can't good intentions just be enough? Using photography as a metaphor, parents will be be encouraged and energized with three lenses for focusing with wisdom. They will be equipped with clarity, courage, and compassion.
Let's see if I can add value to your event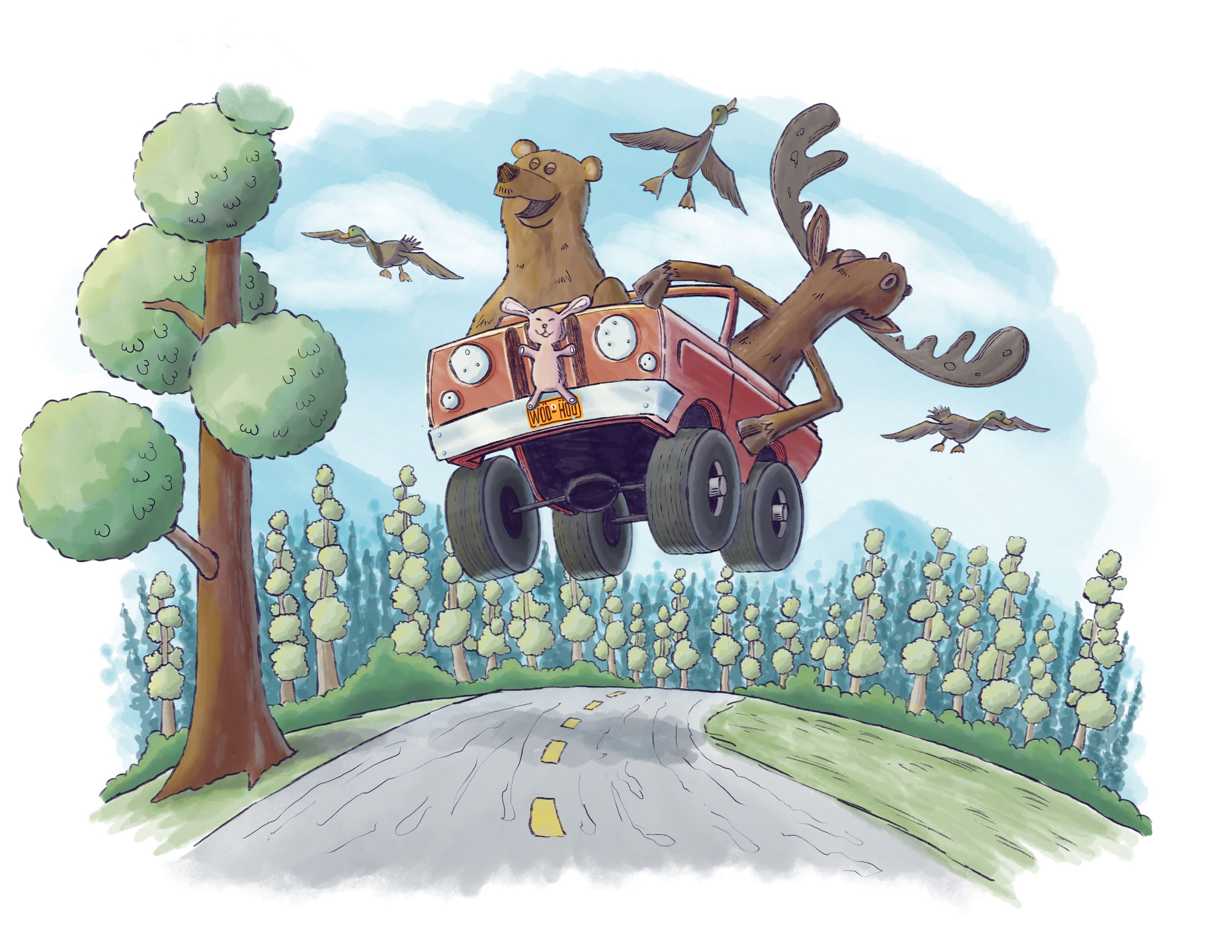 You've invited!
Join the journey of women and parents unlocking their impact! Subscribe to Hi(Lights)!